Become an Influencer Today!
Grow your profile quickly and get paid to work with brands you love.
Network Members Already Making Money With Gymfluencers
Working with the biggest brands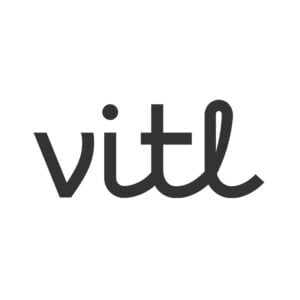 Featured testimonials from our influencers
Gymfluencers are one of the easiest agencies to work with, briefs are super clear and their payment system is flawless.
I've loved every collaboration I've done, including The Body Shop and Wild Deodorant!
Working with Gymfluencers has given me some amazing opportunities including The Body Shop and HelloFresh.
Working with Gymfluencers and the brands they represent has been amazing.
Working with Gymfluencers has been incredible! They've allowed me to work with brands such as The Body Shop, Green Chef and Fitness First.
Most recently I worked on a reel for The Body Shop organised by Gymfluencers, I had so much fun showing my creative side to showcase these amazing products.
Unlimited & Unknown Gifting
Gymfluencers network members can now be added to our gifting list which gets you even more goodies.
Enter your details below and select "yes" for gifting.
Get Randomly Sent Gifted Products With Zero Warning.
Post A Story and Tag The Brand.
Next Gift Drop Happening In
21st Century Secret Shopper
You can now get gifted products to use and review without ever needing to apply, fill in any further forms or do anything else at all.
Terms & Conditions
By confirming above and submitting this form you agree to: 
Receiving products from our brand partners without warning. 
For your name and delivery details to be given to our brand partners. 
To have no allergies or intolerances where these products could effect your health. 
Taking no offense to any products which are received and understanding they are sent out on mass and randomly. 
To understand that we (Gymfluencers) have no responsibility for the brand or the products sent. You should check that the product is safe to use before consuming and or using. 
When you receive a product you MUST post a story, tag the brand and @gymfluencers.agency with a review of the product or mentioning that you are going to be trying it. Reviews are not necessary. The story could be a picture or video of the product with a clear caption and @ mention. 
You the receiver are responsible for finding the brands social page and or website to complete all relevant tasks. Gymfluencers can assist (please DM).
The brand owns all of the content you release and can re-purpose it as they wish.
Are You Ready To Join Now?
For just $29.99 per year or $4.99 per month:
Join now and make money
just like they did...
Grab your freebie worth £25 as soon as you join